My latest fashion fixation this winter is ombre stoles. I have a whole lot in different shades.
Not only they keep you warm but also color and grace.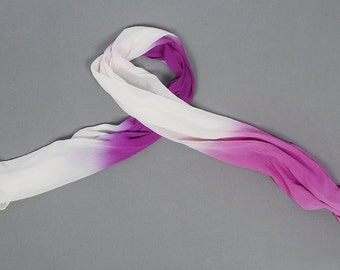 As you know, there are a variety of ways in which the scarf can be wrapped. My favorite styles are the following.
I like to keep it simple and uncomplicated.
gorgeautiful.com
Go get some today!
Do refer to the following for more information.
http://playingwithscarves.wordpress.com/2014/11/26/%E2%96%BA-how-to-tie-and-wear-a-square-scarf-10-irresistible-ways/
ENJOY!