Share Your World – 2014 Week 49
I find this damn cathartic. So here goes…
What is your preferred hot drink: coffee, tea, water, hot chocolate, or other?
It is tea, in a huge mug, nicely brewed and at least – 5-6 times a day.
What was your favorite toy as a child  . . .  and now?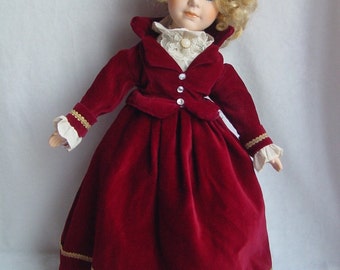 I had a doll by the name of Betsy. She was British and had beautiful golden curls. My dad bought her from a flea market, and she became my world. Still miss her sometimes.
Now , it is my smartphone and my laptop.
Candy factories of the entire world have become one and will now be making only one kind of candy. Which kind, if you were calling the shots?
It has to plain milk chocolate from Cadbury's. It just melts in the mouth.
Would you want $100,000 right now or $120,000 in a year (tax Free)?
Of course right now. Who knows what happens after an year. There is many a slip between the cup and the lip.
Bonus question:  What are you grateful for from last week, and what are you looking forward to in the week coming up?
Last week I was traveling, and I am grateful to God that I had such a great time.
For the next week, I am waiting for my winter vacations. I have so much fun lined up.
Cadbury's Dairy milk plain chocolate it has to be. Simply adore the way it melts in the mouth.